Handmade Jewelry
Shop Recreation's beautiful and unique jewelry designs that use a range of materials and gemstones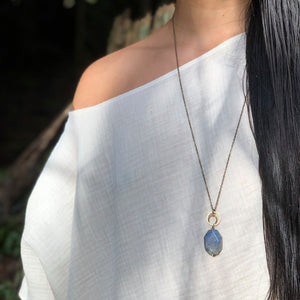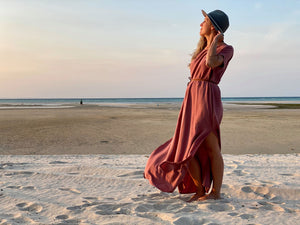 Handmade Clothing
All designs at Re:creation are made from start to finish in beautiful Whistler, BC. In efforts to help promote sustainability, all of my creations are handmade in small batches using materials and methods that are environmentally conscious. From timeless designs to more sustainable fibres like Linen, Wool & Organic Cotton. It is important for me to help promote and be a part of the change we wish to see in the world!
Upcoming Markets 2022
Bespoke Market
November 11-13th
Railway Heritage Mueseum Squamish
Whistler Artisan Holiday Market
November 29-30th
The Fairmont Whistler
Make It Vancouver
December 7-11th
PNE Vancouver
Shops:
Nita Lake Lodge Whistler
Arts Whistler
The Pemberton Collective
You can also order online, or send me a message for any enquiries.